As outdoor enthusiasts, we always enjoy a day out at our public lands and waters. In fact, any day we get to spend outdoors is a great day! On Earth Day, we had a unique opportunity to explore one of Florida's hidden gems – Oleta River State Park. Located in the heart of the bustling metropolis of Miami, this urban oasis offers a serene escape into the wild that's truly unique. Don't take our word for it, check out the recap video below and keep on reading to learn more about our day!
Volunteers rolled up their sleeves to improve the park's amenities by installing new picnic tables and grills. We love being able to work on projects like this, which help meet the needs of the community.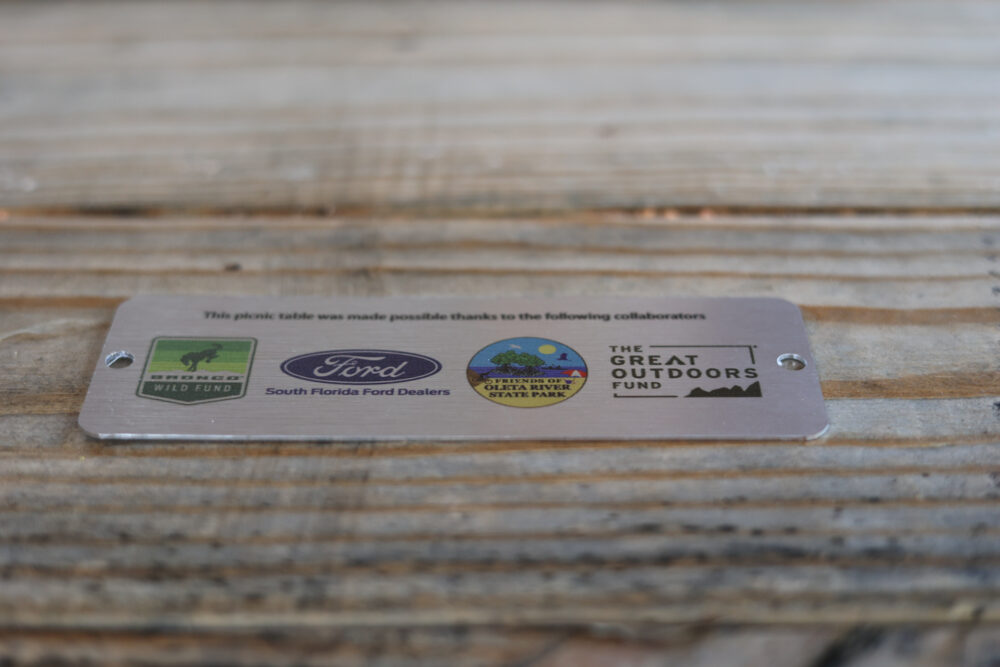 Using some of the park's maintenance roads, our friends from the South Florida Ford Dealers and Bronco Wild Fund were able to set up some off-road courses and give local Bronco enthusiasts an exclusive opportunity to hit the trails after all the work was done. Who says hard work and fun don't go together?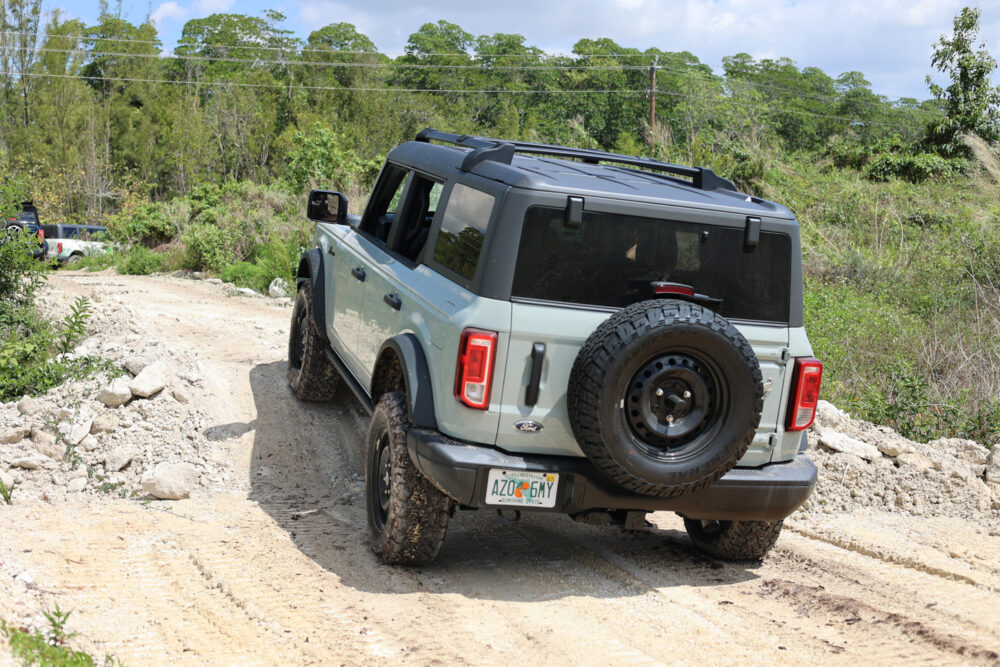 We left Oleta River State Park with a renewed sense of commitment to our public lands and waters and the knowledge that even small acts can make a big difference.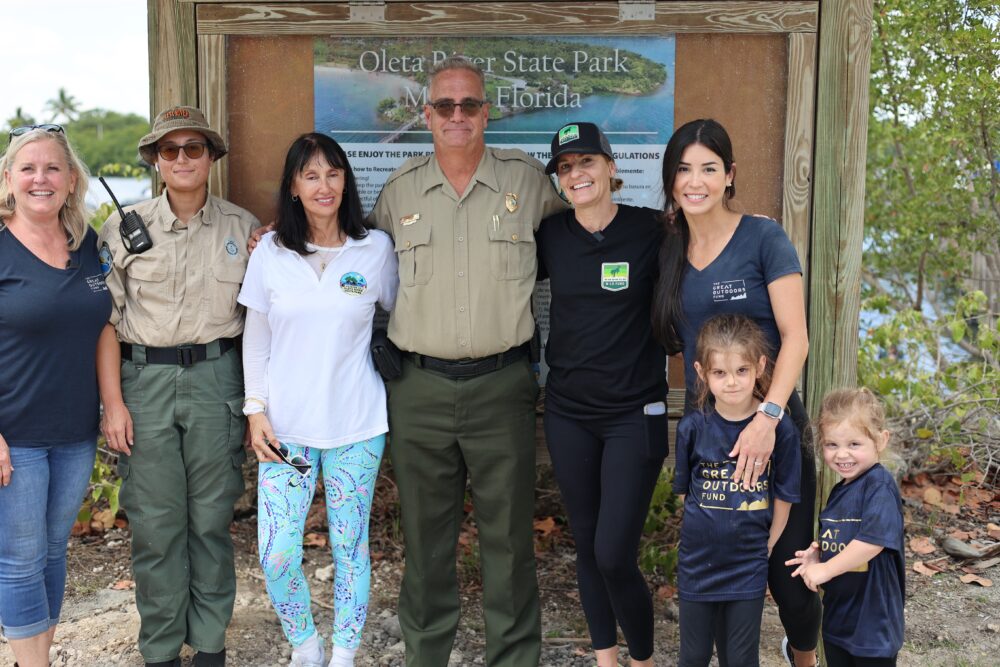 We encourage you to volunteer at the public lands in your area! We must all do our part to protect these spaces and ensure future generations can enjoy them as much as we have. Join us as we get back to nature while giving back to nature.