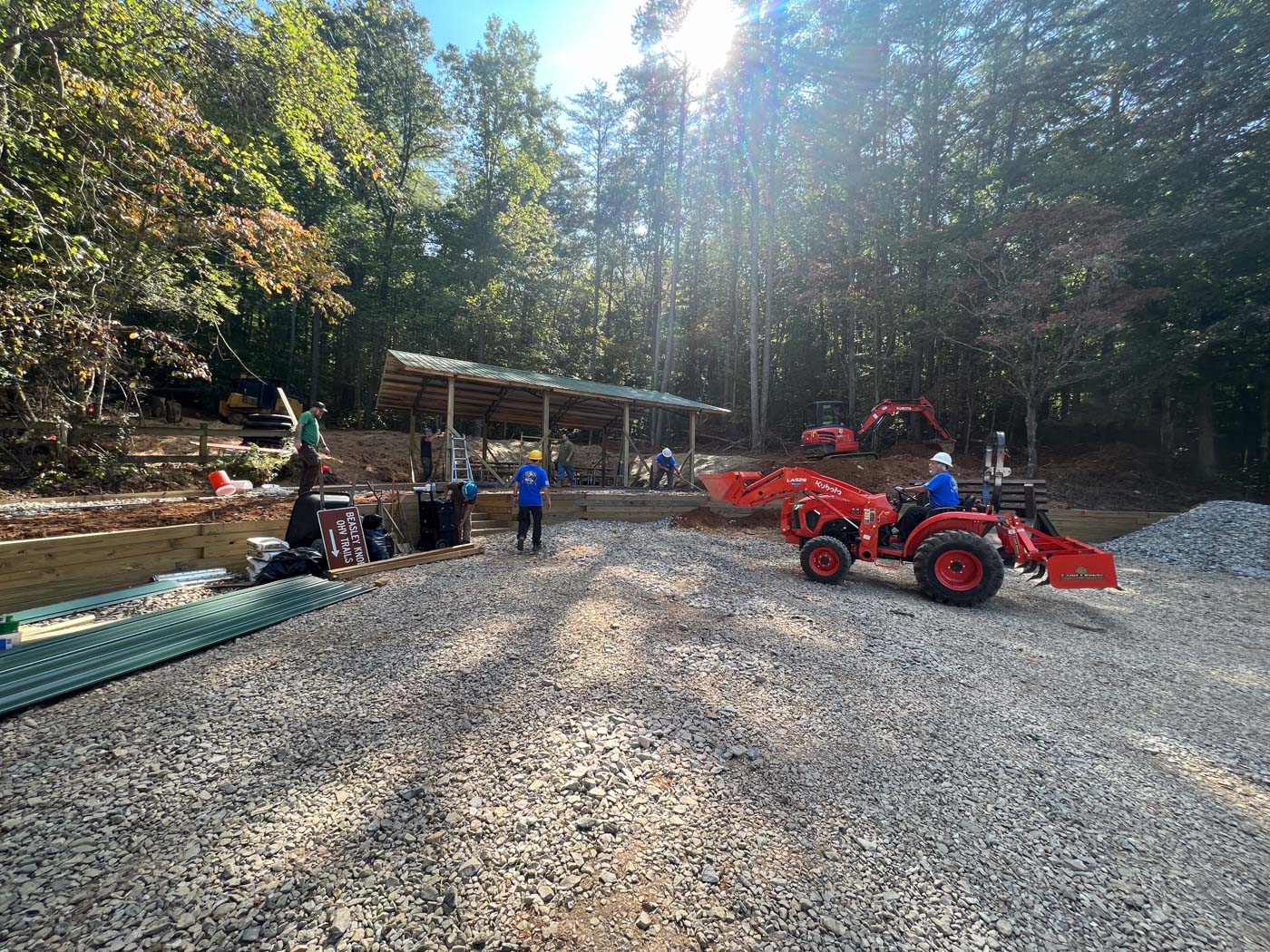 The Great Outdoors Fund, in partnership with Yamaha Outdoor Access Initiative and the USDA Forest Service, put the finishing touches on an all-new recreation space on the Chattahoochee National Forest on National Public Lands Day.The project aims to provide a sanctuary where people can rest, replenish, and enjoy each other's company while experiencing the great outdoors.
The new area features a pavilion and a variety of recreational amenities, including picnic tables, grills, and a loading ramp, all compliant with the Americans with Disabilities Act. These additions are adjacent to the Satterfield Trailhead, one of two trailheads to access the Beasley Knob OHV Trail System in northern Georgia.
"We're not just building structures; we're building community," said The Great Outdoors Fund Founder Lori McCullough. "This project speaks to the power of collaboration and the importance of conserving our outdoor spaces."
In addition to the new amenities, informational kiosks have been installed to educate visitors about the trail system, the area's rich biodiversity, and responsible recreation practices. These enhancements support the work of the Georgia Bounty Runners 4WD Club, a local organization that has been caring for the area since 1996. The new pavilion area can also be used for a wide variety of training programs.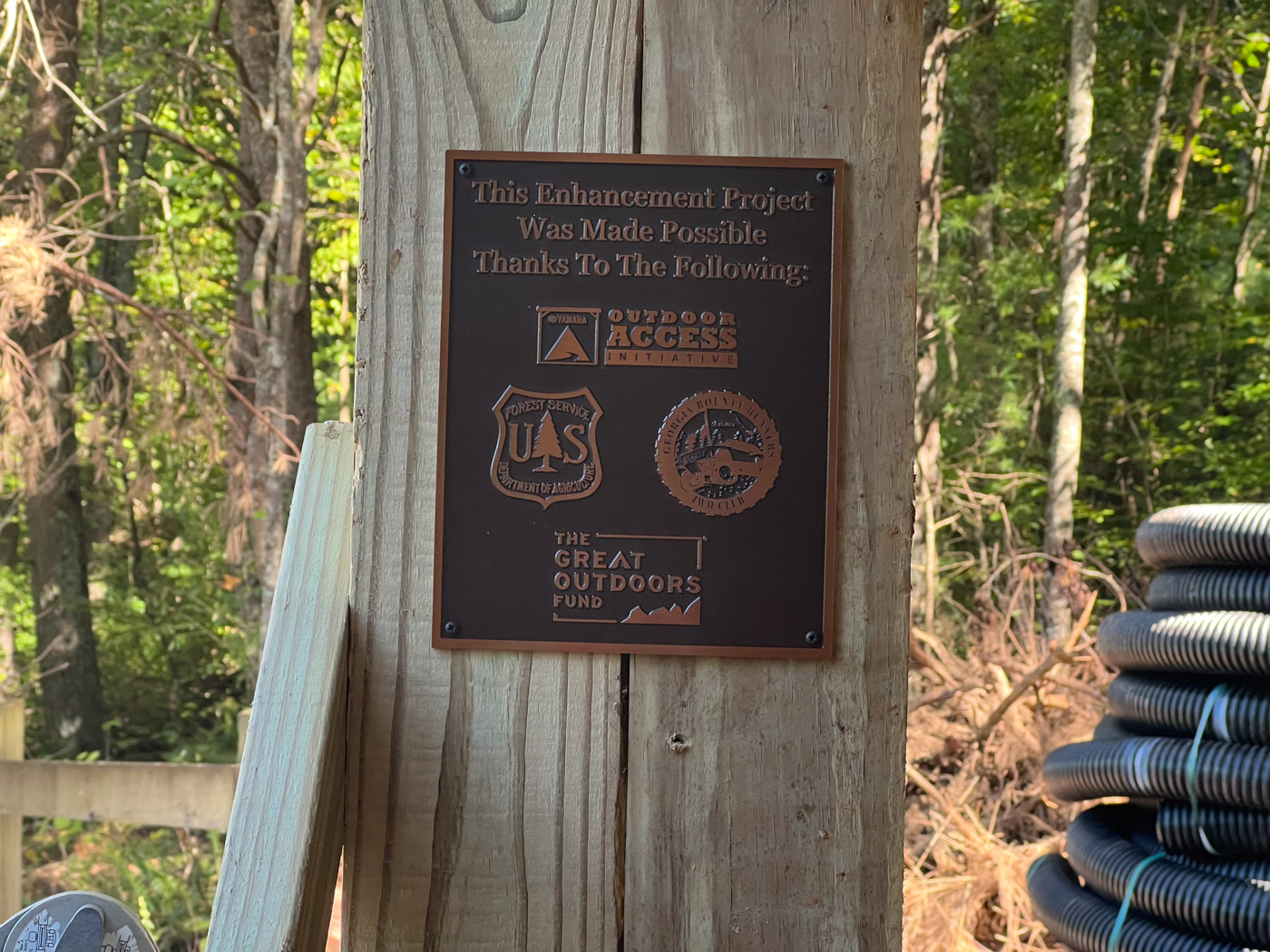 "Getting outdoors is not just a leisure activity; it's a necessity for our well-being," McCullough added, citing an ever-growing body of research that underscores the health benefits of spending time in nature.
This project is a great example of how we harness private-public partnerships to enhance our public spaces. Leveraging a grant the Forest Service received from the Recreational Trails Program with generous funding from Yamaha Outdoor Access Initiative, combined with the value of the Georgia Bounty Runners' volunteer time, about $230,000 was invested in enhancements to the area. It's truly remarkable what we can achieve together! We're honored to be a part of this journey. Check out the video below for an inside look at the project!