Denver, Colorado–The Great Outdoors Fund (TGOF) is proud to announce a new partnership with the Bureau of Land Management's (BLM) Colorado State Office which aims to expand equitable access and improve outdoor recreation opportunities for people of all ages, abilities, and backgrounds throughout Colorado. 
"We are excited to enter into this creative new agreement with BLM's Colorado State Office," TGOF's Founder Lori McCullough said. "This partnership will leverage BLM funding to implement concrete, on the ground projects benefitting public lands users in a multitude of ways."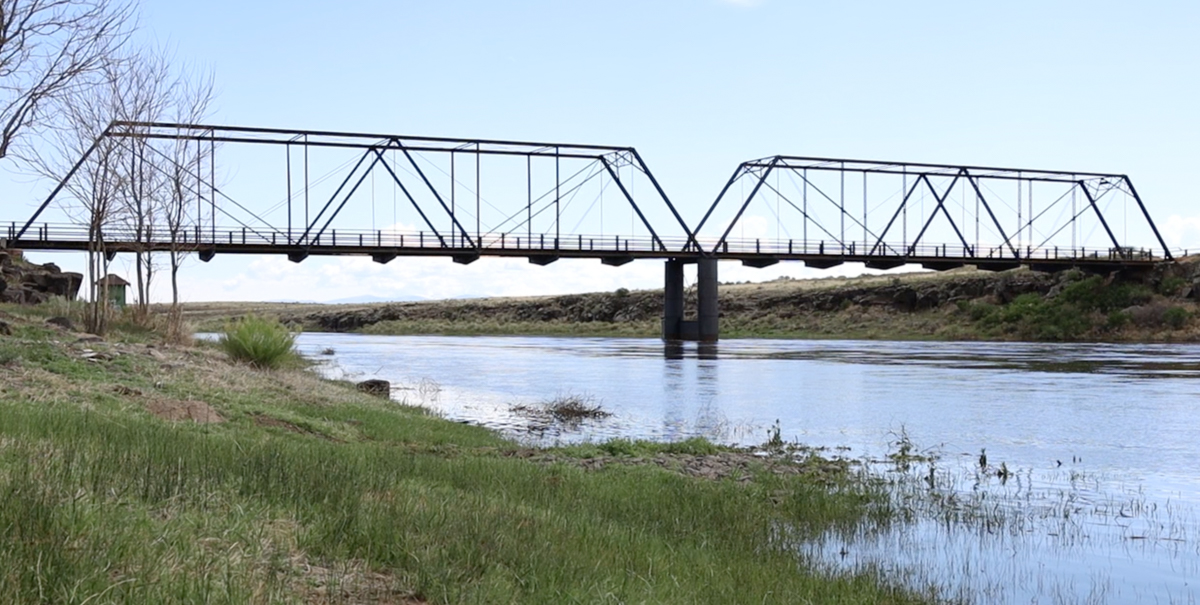 While forging our partnership, the BLM identified its highest priority project for TGOF to initially focus on which will benefit some of Colorado's most underserved communities. "It's a remarkable project in the San Luis Valley that has been in the works for more than 40 years," McCullough said. "Suddenly, stars are aligning and working collaboratively with the community. We feel confident we're going to turn this vision into reality by the summer of 2024."
This inaugural undertaking, dubbed the Lobatos Bridge Recreation & Interpretive Education Project, is adjacent the historic bridge in Conejos County.  The project's primary purpose is on developing a nature-based classroom to interpret the rich cultural, historic, and natural heritage of the Rio Grande Natural Area. Importantly, the project will also enhance public access and recreation opportunities including formalizing motorized access to launch rafts and kayaks.  All amenities installed will look naturally suited to the area, be built using durable materials, and compliant with the Americans with Disabilities Act (ADA).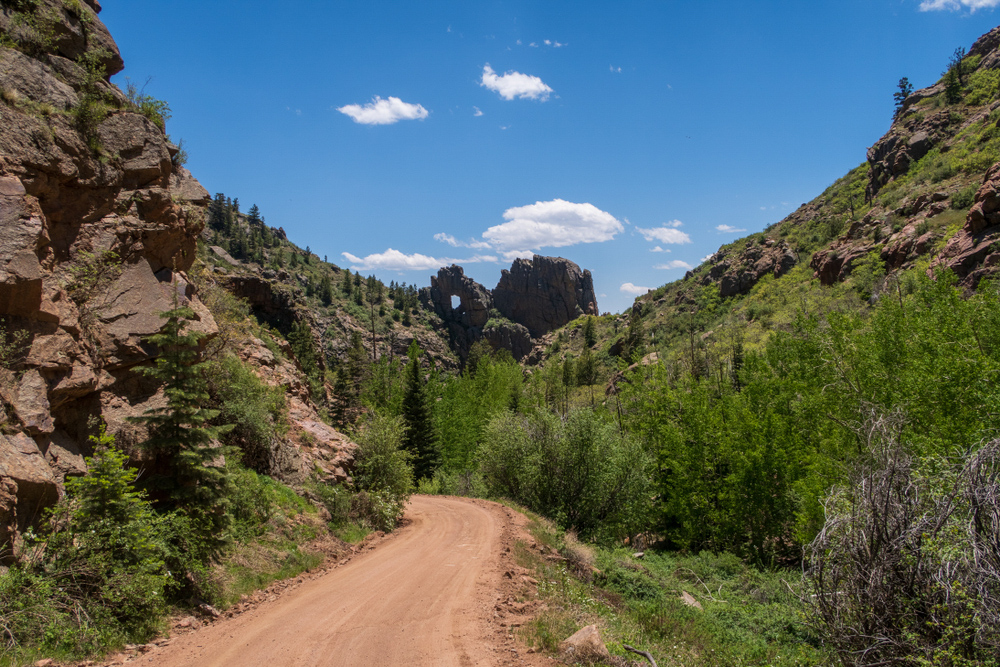 "Another shovel-ready project we're working on is the enhancement and expansion of Sand Gulch Campground adjacent to the world-renowned Shelf Road Recreation Area," McCullough noted. "Now, we're starting to collaborate with vested stakeholders and leverage our resources and network to fully fund these projects as public-private partnerships." 
Among other things, this partnership complements the Biden-Harris Administration's "America the Beautiful" Initiative, BLM's Recreation Strategy "Connecting with Communities", and BLM Colorado's commitment to serving the American public through our "Backyard to Backcountry" Recreation Strategy.